The right pacifier: choose the best for your baby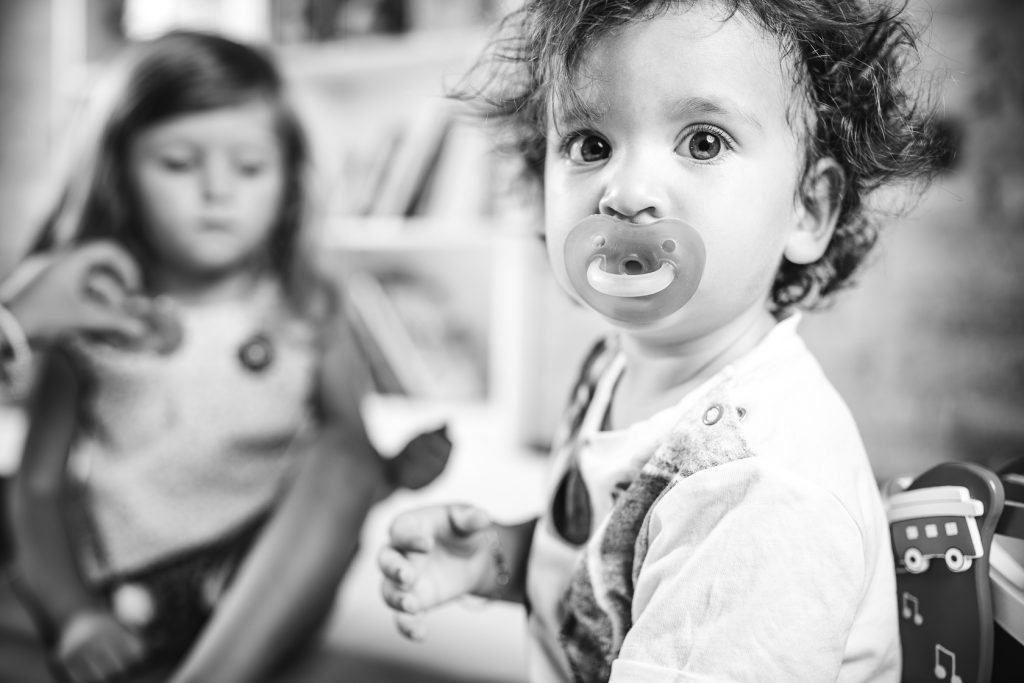 Are you sure that the pacifier that your baby uses is really safe?
What are the characteristics that make a product really reliable compared to another?
Which materials should we pay attention to in order to be sure that our children have in their hands and mouth the object that will make them feel good and healthier?
These are among the questions that more and more often many mothers ask us. And in this article we want to talk about Baby Pop, the brand with which we produce pacifiers in 100% natural rubber.
But it's not just the material that makes the difference. It is a few days ago the news has been withdrawn from the market a huge amount of pacifiers, among the most products and sold in the world. (here you find the source: https://www.money.it/Ciuccio-neonati-allarme-soffocamento-attenzione-anche-in-Italia).
With Baby Pop we not only respect all production standards, but we use a technology that allows us to make the pacifier in a single piece: each pacifier has no separate elements but is a single piece of rubber. This detail, in addition to making the product totally safe by completely excluding the choking risk, is extremely important for hygiene and cleaning. There are in fact no cracks, no joints, no micro-cracks, and washing and sterilization are total.
Finally, the environment: rubber is a raw material that meets all natural standards, all pacifiers are biodegradable and free of plastic. There are no potentially toxic or harmful substances such as BPA. The packaging is also designed to keep the product in top condition and is completely recyclable.
Baby Pop is designed to meet all needs. It is available in two shapes: the original round and butterfly and with three different teats: anatomical, cherry and drop.
Of the same line you will find the teether and soon on sale also bottles.
Discover the entire BabyPop collection. https://www.tatanatura.com/marchio/6-babypop